Junior firefighter Quiz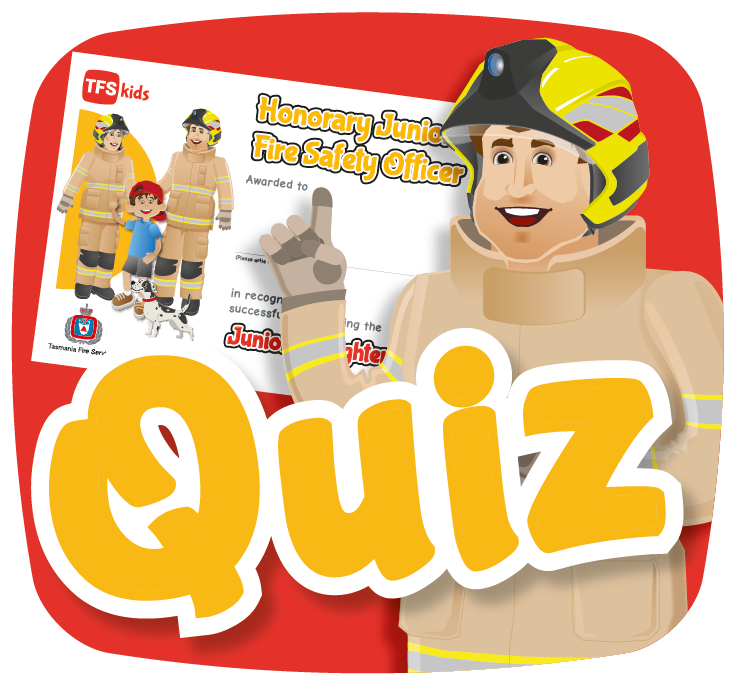 Are you firefighter material? Take the quiz and find out.
Play
Matchup game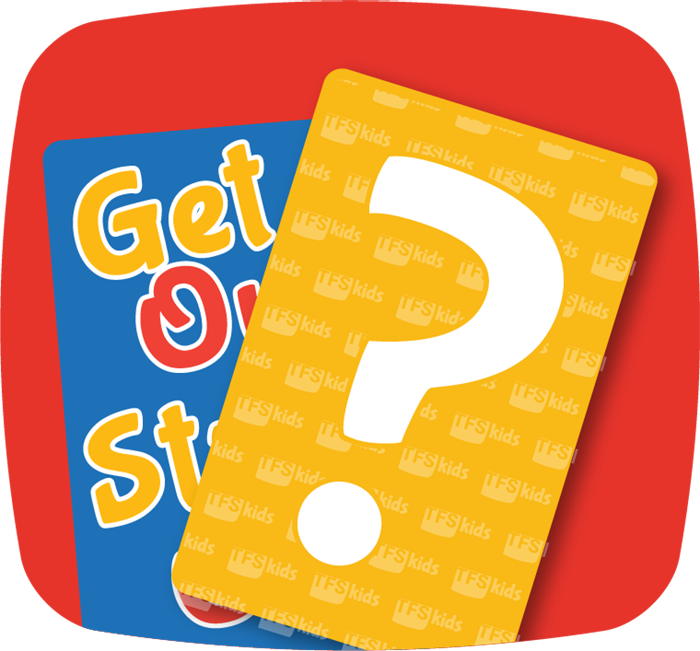 See how good your memory is. See if you can match the pairs.
Play
Find a Word
Find the hidden words. Click and drag over them to check them off the list.
Play
Jigsaw Fun!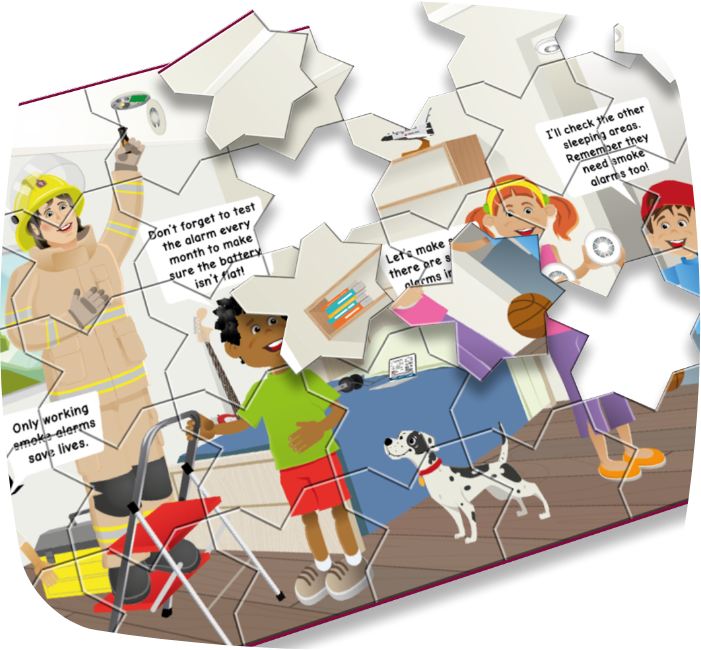 Simply click and drag the pieces to create a fun and informative artwork.
Play
Colouring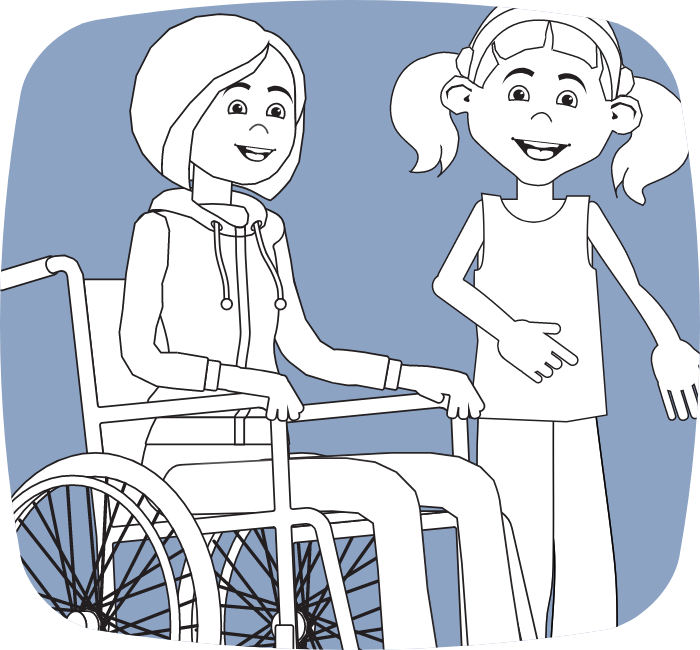 Choose an image & start colouring. Then print your masterpiece!
Play
Safe House Game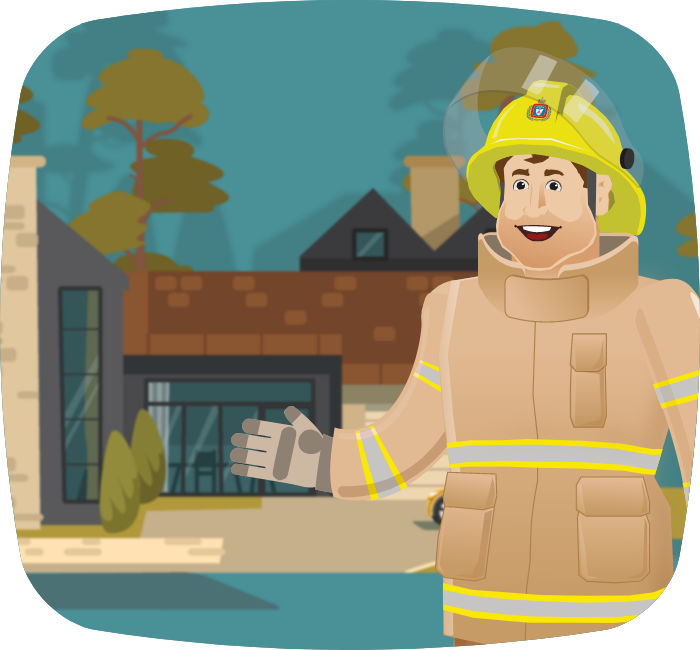 Help keep baby safe by finding all the hazards in and around the house.
Play
Fire Escape Game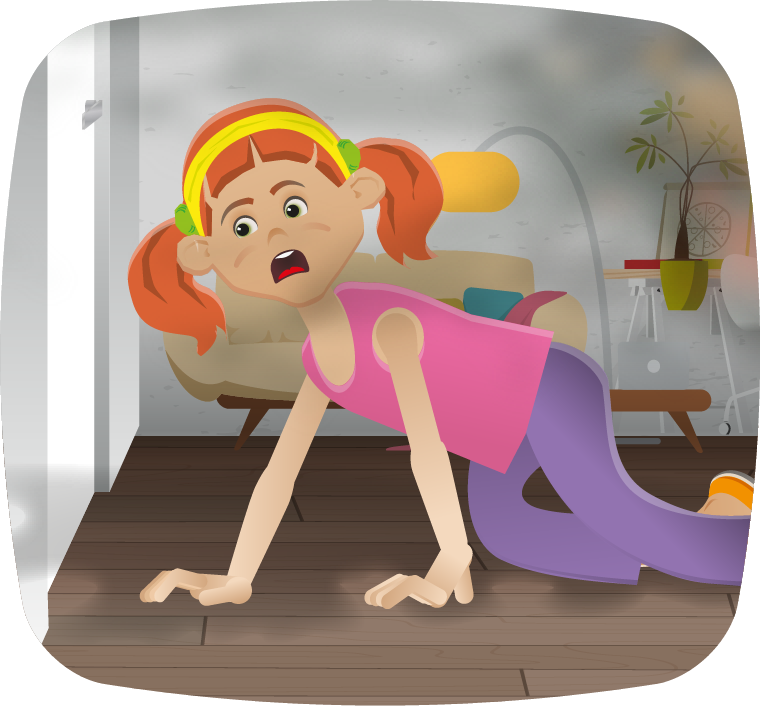 Escape the house before time runs out! Read the Fire Safety Tips for clues.
Play
Coming soon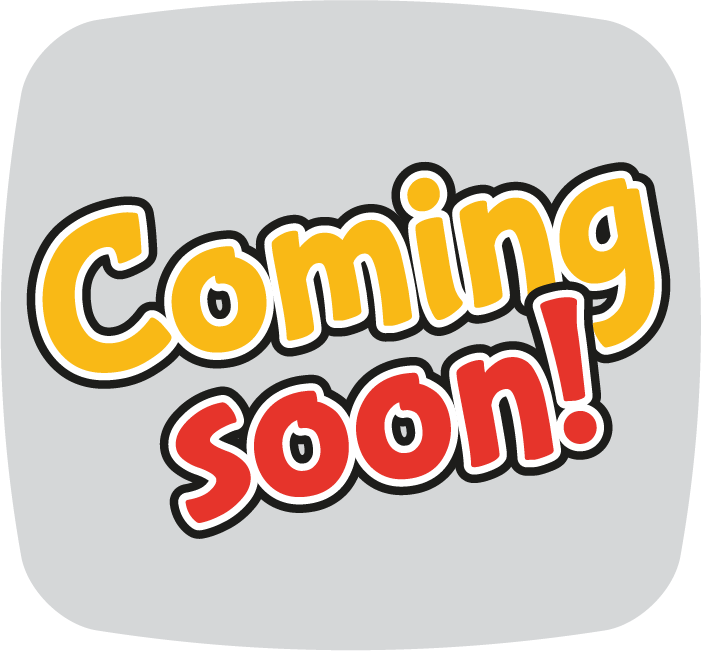 Stay tuned. We have more exciting games being developed!
Play